Meet the United Services Family
Family owned and operated.  Here to serve you.
Our Story
Located in Weatherford, TX United Services has 30 years of insurance experience in both the commercial and personal sides. We are a family owned and operated independent agency. We strive to offer the best customer service with a true small town Texas feel to it. While we offer this to all of our local customers we also have clients all over the country! In the Southeast we represent Mississippi, Alabama, Georgia, Florida, of course here in Texas, and then we also represent New Mexico and Oklahoma. Wherever you are located and whatever insurance needs you have we can cover you. Contact us for your free quote today!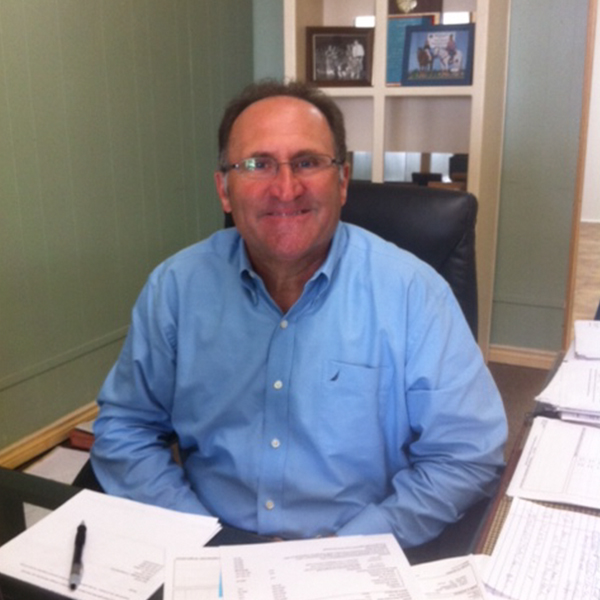 Ross Surles
Owner/Manager
Ross is our agency's owner and manager and has over 30 years of experience in the insurance business. After working for other insurance agencies Ross had the opportunity to open his own agency in 2013. He is the go to man for all insurance needs, but mainly focuses on the commercial side of the agency. Ross is always available 24/7 for all of his customers and enjoys helping them out anytime he can. Ross continues to pass on his extensive knowledge of the business every day to his employees/daughters.
.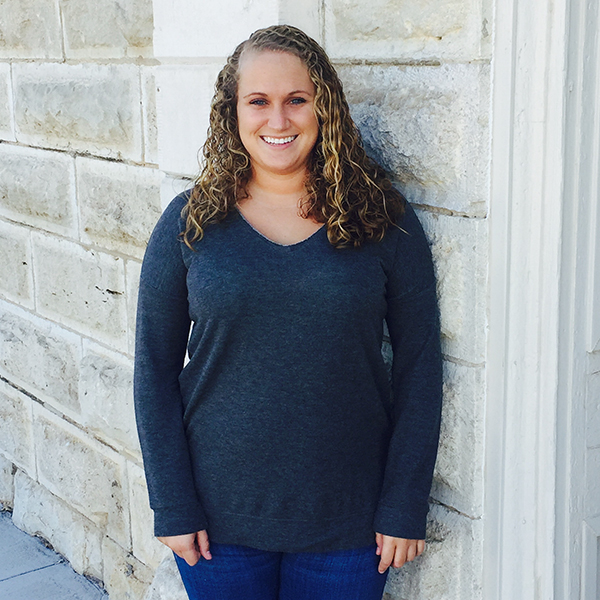 Callie Jo Shaw
Insurance Agent
Callie Jo has been working for our agency since we opened our doors in July of 2013. She is our main CSR/producer and has over 10 years of experience in the insurance business. She enjoys helping all of our customers promptly to ensure they have all of their insurance needs covered and keeps both the personal and commercial sides of our agency running efficiently.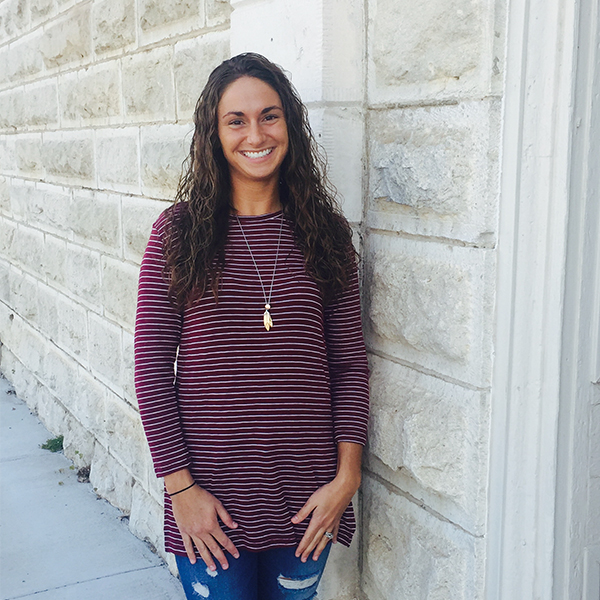 Fran Denham
Administrative Assistant
Fran is our agency's controller and has been with us for 8 years now. She keeps up with our day-to-day operations and makes sure all accounts are right where they need to be. Office logistics and behind-the-scenes operations are her specialty.
SIG/United Services is the only choice for insurance coverage. Their customer service is excellent! They take care of all my policies so I don't have to worry about anything except my daily operations with my lawn service company. If you want peace of mind, call the Surles family at United Services.
As a college roommate, Ross and I go way back. I have entrusted Ross with my insurance since he got into the insurance business and have recommended him to many people through the years. All my family uses him and have recommended people also. He is absolutely the most detailed and professional insurance agent one would ever need.  His agency now includes his daughters and they seem to be just like their dad.  I wouldn't do insurance with anyone else.
Ross and his team are the most dependable insurance agents I've ever worked with.  Every interaction is positive and the customer service & personal attention you get from them is second to none.  I have used them for new residential construction coverage, and currently have our home & auto coverage with them.  They are quick to respond day or night, holidays or weekends.  They are great, hard-working people and I would highly recommend them.
Ross has been true to his word.  He totally changed our perspective about insurance.   By his dedication, perseverance, and genuine caring about our business, its success, and about us as individuals, Ross earned our trust and respect.  In doing that, he relieved the pressure for us in this area of our business that remains one of the most critical aspects.  Our business requires the full gamut of insurance:  General Liability, Property Coverage, Business Auto, Workers Compensation, Detailed Job Contract Requirements, and Bonding.  We are confident Ross will provide us with the very best insurance available that fits our needs because he treats our business as if it were his business.  This makes a good partnership!