Personal Insurance Coverage
United Services offers all types of insurance coverages to help with your personal needs. We know that life is unexpected and love to help our customers prepare for that by having all of their property and special items covered in case anything happens.
Auto Insurance
Motorcycle Insurance
Flood Insurance
Recreational Vehicle Insurance

Golf Cart

Jet Skis

Motor home

Vans

Jewelry Floaters
Personal Umbrella Policies
Homeowners Insurance

Rental Dwelling

Vacation Homes

High Value Homes

Renters Insurance
Boat & watercraft
Farm & Ranch

Equine & livestock specialty insurance

Retirement
Mobile Homes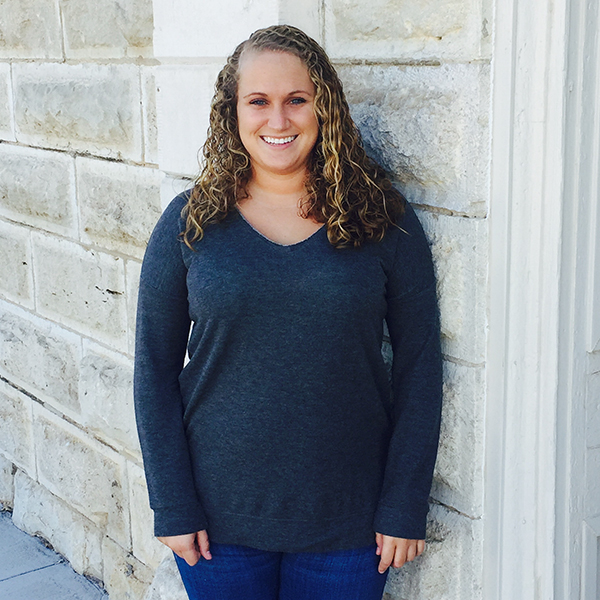 Callie Jo Shaw
Callie Jo specializes in personal insurance options and is happy to help you find the best fit for your family.